Shortcode Generator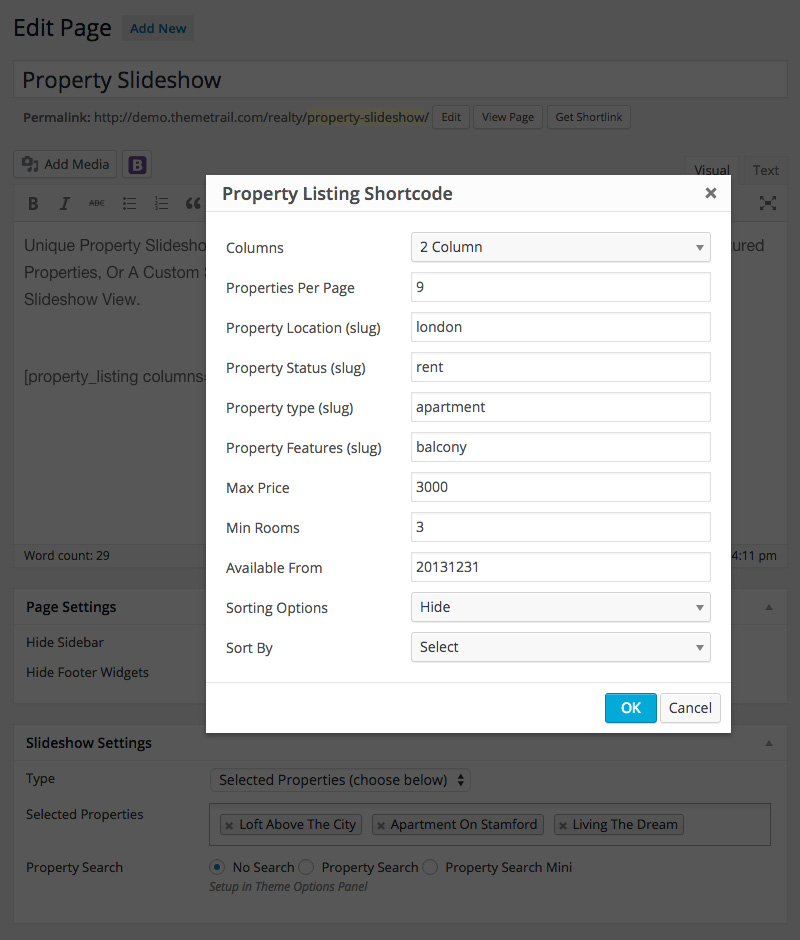 Place every main real estate element anywhere on your site with a single click, straight from the text editor. Below you will find all real estate shortcodes.
Shortcode: Property Listing
The property listing shortcode comes with plenty of filters. The example below show all apartments (type) in london (location), that are for rent (status), with a maximum price of 400000 (max_price).
[property_listing location="london" type="apartment" max_price="400000"]
Confronta immobili
Hai raggiunto il massimo numero di immobili per il confronto.
Make sure to use the property slug for "location", "status", "type" and "features". Format of "available_from" is: YYYYMMDD
Shortcode: Featured Properties
Properties can be set "Featured" with a single click from the property detail page.
[featured_properties columns="3"]
Shortcode: Single Property
Insert any single property anywhere on your site by referencing its post ID.
[single_property id="146"]
[single_property id="147"]
Shortcode: Agents
Use the following shortcode to display your entire team of agents on your "About" page or within a blog post.
[agents columns="3"]
Shortcode: Testimonials
Custom post type "Testimonials" works the same as a normal blog post.
[testimonials columns="2"]
"Location, location, location! Excellent spot to explore Pontremoli from. Right in the historical centre, minute walk to cafes, tratorrias and tavernas. You will love this place."

Radim -Nel cuore di Pontremoli-
"Roberta's house is a wonderful place to stay. The house is really stylish and the gardens are stunning with so many places to eat and to sit to enjoy the views of the mediterranean. We particularly enjoyed the hot/cold outside shower when coming back from the beach. The location is excellent to visit the beach and Telarro, Lerici and the Cinque terre."

Chloe -Villa Nilla-
"L'appartamento è molto grazioso, bene arredato e curato, splendido terrazzino dove pranzare guardando il mare. posizione fantastica, nella via principale di Portovenere a due passi dal mare e dai negozi e ristoranti Alessandro ci ha accolti e coccolati offrendoci anche una bottiglia di vino. Consiglio questa abitazione a chi vuole mare stupendo."

Simona -LaCasadiGiorgia-
"Es ist ein zauberhaftes Domizil, mit ewig großem Grundstück und Weite, ruhig gelegen. Der Pool läd jeden morgen zum Schwimmen ein, um danach dort gemütlich zu frühstücken. Die Eigentümer sind super freundlich und für jede Frage offen. Die Schlüsselübergabe war unkompliziert, trotz, dass ich kein italienisch spreche. Das Haus ist liebevoll und gemütlich eingerichtet und mit allem ausgestattet und alles sauber. It`s so beautiful! Antje"

Antje -The first manor house-
"This is a special apartment in the best location in Parma. The owner met us at the door and was amazing. Fresh fruit from her garden , coffee and light snacks to tie us over and just a beautiful apartment with a spectacular balcony. The air conditioning was an added bonus as well. This was OUR BEST AIRBNB EXPERIENCE to date and would not hesitate for a second recommending it or coming back again."

Kent -Il Balcone dell'Angiol d'Or-
"The most perfect little house overlooking the beautiful Gulf of Poets, surrounded by a lush olive tree garden. Great location to explore the area or just relax and enjoy. You will find everything you need here. Kitchen is fully equipped, even with some basic food and drinks. Small living room, tiny bathroom and bedroom upstairs with the most amazing view and terrace. Numerous seating areas around the house. Barbecue area and outdoor shower. You will feel at home right away. I couldn't have loved it more. Alessandro was great. He met me at the entrance to Tellaro and walked me to the house, which is a bit hidden and probably hard to find on your own in the beginning. He showed me around the house and the garden explaining everything perfectly. I will be back!"

Jana -Villa Nilla-
"A very nice welcome to be met and taken to the property by Ale, who was very helpful. It was obvious that we were staying in someone's loved home which was charming. The apartment had everything we needed , was very comfortable and in a brilliant location , only steps to everything the beautiful small town of Portovenere can offer. We especially loved the terrace with a sea view. I would highly recommend visiting Portovenere and staying in this cute, romantic and very comfortable apartment."

Mandy -LaCasadiGiorgia-
"The host was amazing! We got to the property a bit early and asked if we could check in early and we did. The host was always responsive and easy to contact and the room was gorgeous, comfortable, and clean. We even made dinner one night!"

Maria -BDC_38Apartment-
"We loved the faded but genuine grandeur of this apartment with its large rooms and terrazzo floors which helped keep things cool in summertime. While two rooms are locked off for the owners storage, there is so much space. And the furnishings are a real treasure trove. My Mother enjoyed looking at the skillful Trompe L'Oeil and the murano chandelier. The location on the first floor (with lift) near the waterfront is very convenient as is the washing machine. However there is one potential downside with that location. It is right in the pedestrian only area of restaurants and bars so if there is a celebration it can be noisy late at night. There is no traffic noise though so a good pair of earplugs will see you right. Alessandro was fantastic in his communication and helpfully let us leave our bags longer on our last day. Thank you!"

Karen -Civico43-
"Ottimo appartamento a ridosso del mare. Molto spazioso, luminoso e dotato di ogni comfort. Alessandro gentilissimo e disponibile e sempre con un occhio di riguardo per l'ospite."

Maria Chiara -20/9 Apartment-
"C'est parfait pour un moment d'intimité, à coté d'une magnifique ville Ferrara. Piscine, decoration MAGNIFIQUE. Et accueil super! Je recommande cet endroit!"

Fannico -The second manor house-
"Alessandro is an exceptional host. He is attentive to all matters and promptly responds to questions and any issues that arise. The apartment is well appointed with everything one needs for a stay in the center of Parma. Highly recommend!"

Frank -Palazzo Cordero Apartment-
"Alessandro's apartment In Parma is beautiful. It's spacious, clean and his responsiveness to my questions were very quick. I also highly recommend trying the restaurant downstairs called Angiol d'Or. The food/staff is excellent. Antonia and her husband who run the restaurant were nothing short of spectacular. They helped us with our taxis and Antonia even invited my mother and I for some wine at her home."

Jordan -Il Balcone dell'Angiol d'Or-
Shortcode: Property Search Form
Fully customizable property search, built on top af Advanced Custom Fields Pro.
[property_search_form]
Shortcode: Map
Insert custom property maps anywhere on your site. Set location, zoom level, and map height. You can add your own Google Maps styles or insert any existing map style you find online. Simply copy+paste the map style code under "Appearance > Theme Options > Map > Map Style".
[map address="London, UK" zoomlevel="12" height="400px"]
Shortcode: Latest Posts
Show a preview of your latest blog posts anywhere on your site. Set number of posts and columns.
[latest_posts posts="3" columns="2"]
Hello world!
Welcome to WordPress. This is your first post. Edit or delete it, then start writing!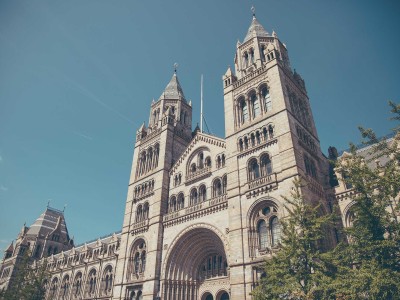 Featured Image Post
This is dummy copy. It is not meant to be read. It has been placed here solely to demonstrate the ..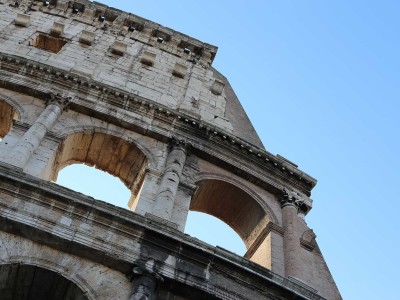 Gallery Post
This is dummy copy. It is not meant to be read. It has been placed here solely to demonstrate the ..